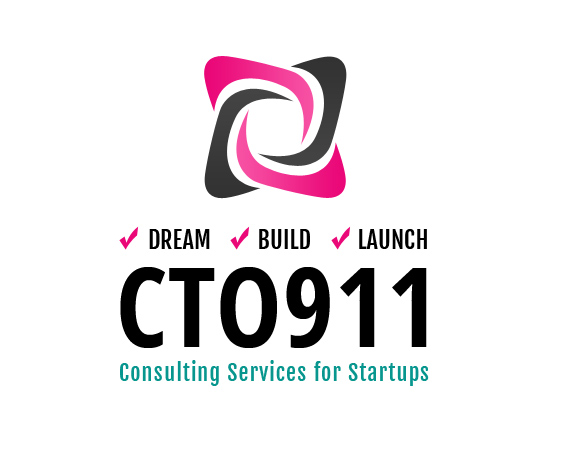 Startup Entrepreneurs generally have the industry background, a vision and a passion for their startup idea.  They might have been in a specific industry for a long time and want to leverage technology to improve their product or services offering.  As Gary Jinks, a veteran investor in Silicon Valley says,  "Most startups have a goal to create something Better, Faster, Cheaper be it a product or service"
If you are a non technical founder, you might be faced with the daunting challenge of  not only validating your business model and probably not knowing what is technically possible, what would building the proof of concept / MVP cost and how much time would it take to build the solution.  Fortunately, at CTO 911,  we work with many early stage startups to take materialize their dream by working with the founders to understand what it is that they are trying to build and help them answer their burning questions of what it will take to turn their dream into reality.
We offer startup founders / entrepreneurs the following services:
We will spent time to understand your startup idea and give you constructive feedback on what's possible.  No pressure or sales here. Just pure desire to help you succeed and offering you actionable ideas that you can pursue
We offer CTO (Chief Technology Officer) services to help you traverse through the complexity of the software engineering process to build a business solution based on most current technology. Whether you are looking to build a SASS or Cloud based solution, a B2B Marketplace, Social Media Application or an Enterprise Software Platform.